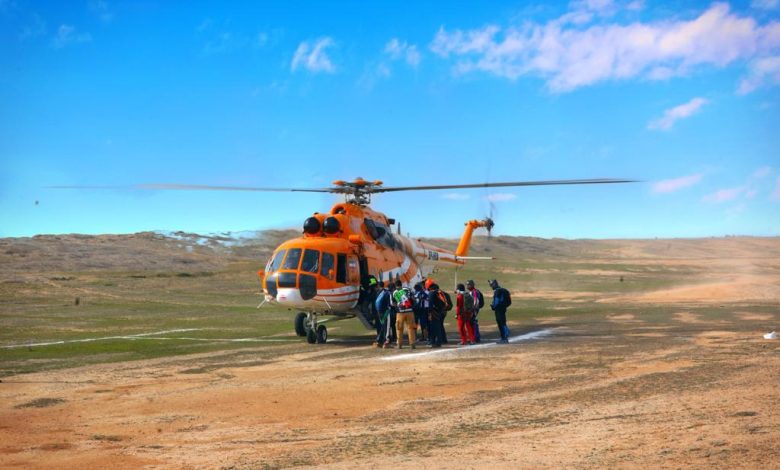 Skydive in Iran
Skydiving in Iran for civilians has grown significantly in recent years. Small airports in different provinces have been used for some boogies. Skydiving in Iran is possible by using airplanes and helicopters. There is currently no permanent drop zone for skydive in Iran with full facilities. The numbers of skydivers are very limited and most of them are not trained with AFF courses and skydive boogie is not based on a regular plan in Iran. there is a good news for skydivers from other countries. The presences of skydivers from other countries in boogies are possible with prior coordination.
Skydive in paradises of Iran
Skydiving boogie is held in different regions of Iran. If you are interested in free fall in green areas, you can participate in boogie in the north of Iran. One of the most iconic skydive hotspots in Iran is Bojagh National Park along the Caspian Sea which is a very attractive area. The plain is full of beautiful wild horses and buffaloes and is a great area to experience skydives with a view of the Caspian Sea. The thrill of jumping from a plane or helicopter on the beautiful island of Qeshm is another thing that cannot be missed. you can submit in my mailing list so you can be informed about the planed boogies in Iran.
Skydive in Iran as a foreigner
Skydiving in Iran as a foreigner is possible. If you are looking for a skydiving boogie in Iran, you can submit your request via the contact form or by sending an email to me. As mentioned above, there are no regular boogies in Iran.